At FranklyQuotes, we are positioned to help you achieve your goals with respect to problems or challenges in the following SEO divisions below:
I have no doubt about FranklyQuotes as an SEO agency. They are one of the best in the business of Search engine Optimisation. I'd recommend them 100%.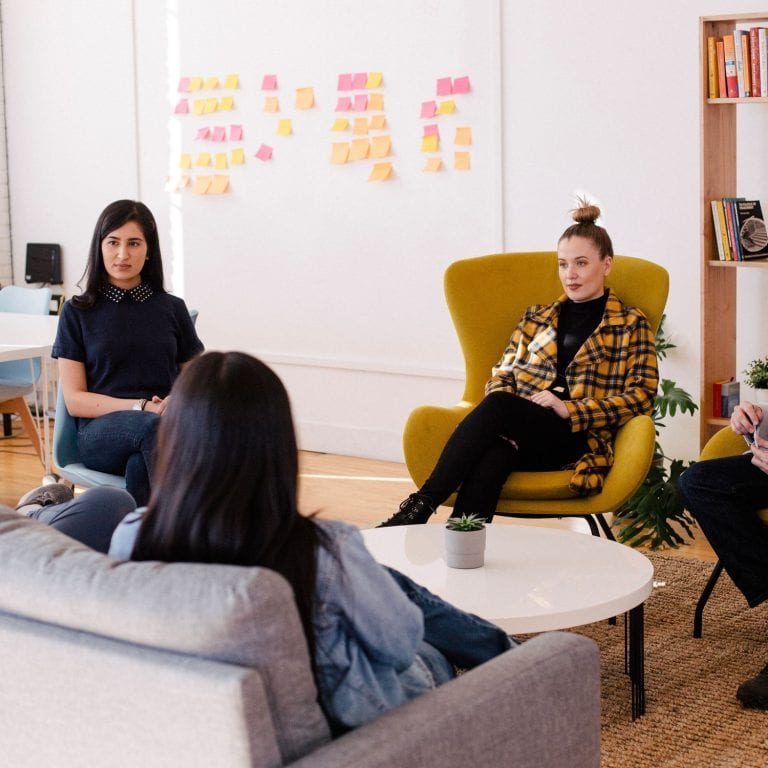 Tomi Olagunju
The Clearing Agent Limited
FranklyQuotes took my website from zero to hero in less than 6 months. They were able to help me reach my marketing goals thereby increasing my overall return on investment.